Solutions:
Floor Care
Industry Leaders in Floor Care Technology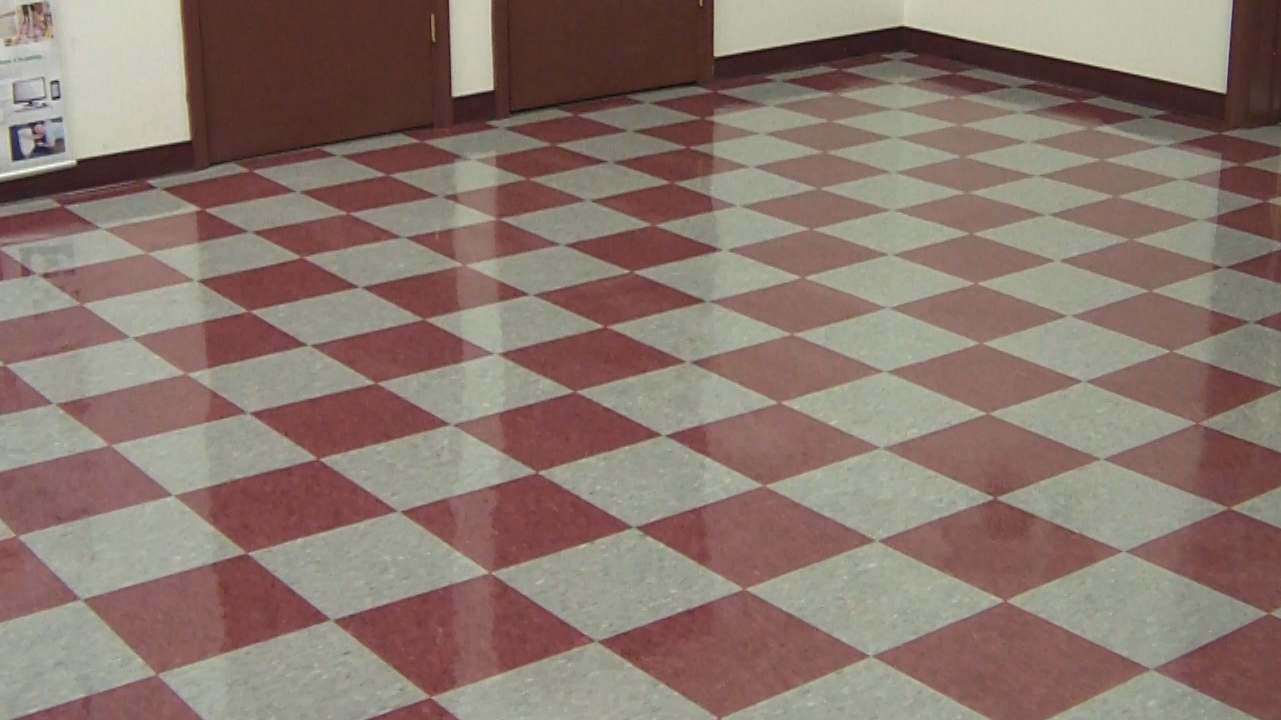 For over 50 years, National Chemical Laboratories has produced World Class Floor Care products and supported the needs of multiple industries in the process. We realize that different environments and facilities have different needs to achieve optimal performance from their floor care products. Whether you are looking to maintain flooring surfaces in a school, in a hospital, in a supermarket, or in a factory; you can rest assured that you will find the right solutions from NCL's extensive line of floor care solutions.
Floor maintenance techs around the world put their faith and reputation in NCL's Floor Care Solutions. We want to work with you to determine what the appropriate solutions to your specific atmosphere are. Flooring material, traffic volume, equipment availability, and labor levels all have an impact on which products are appropriate to execute a proper floor maintenance schedule.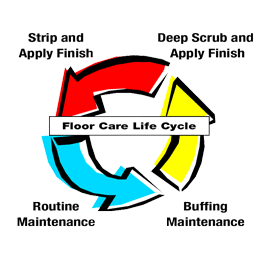 NCL floor care product chemists formulate cutting edge technology finishes, strippers, and maintenance products that enhance floor beauty and reduce labor costs. A proper floor maintenance cycle consists of the following steps:
Strip / Prepare the Flooring Surface
Floor Finish Application
Routine Maintenance
Buffing Maintenance
Deep Scrub and Recoating
NCL HAS THE APPROPRIATE SOLUTION FOR EACH OF THESE STEPS
---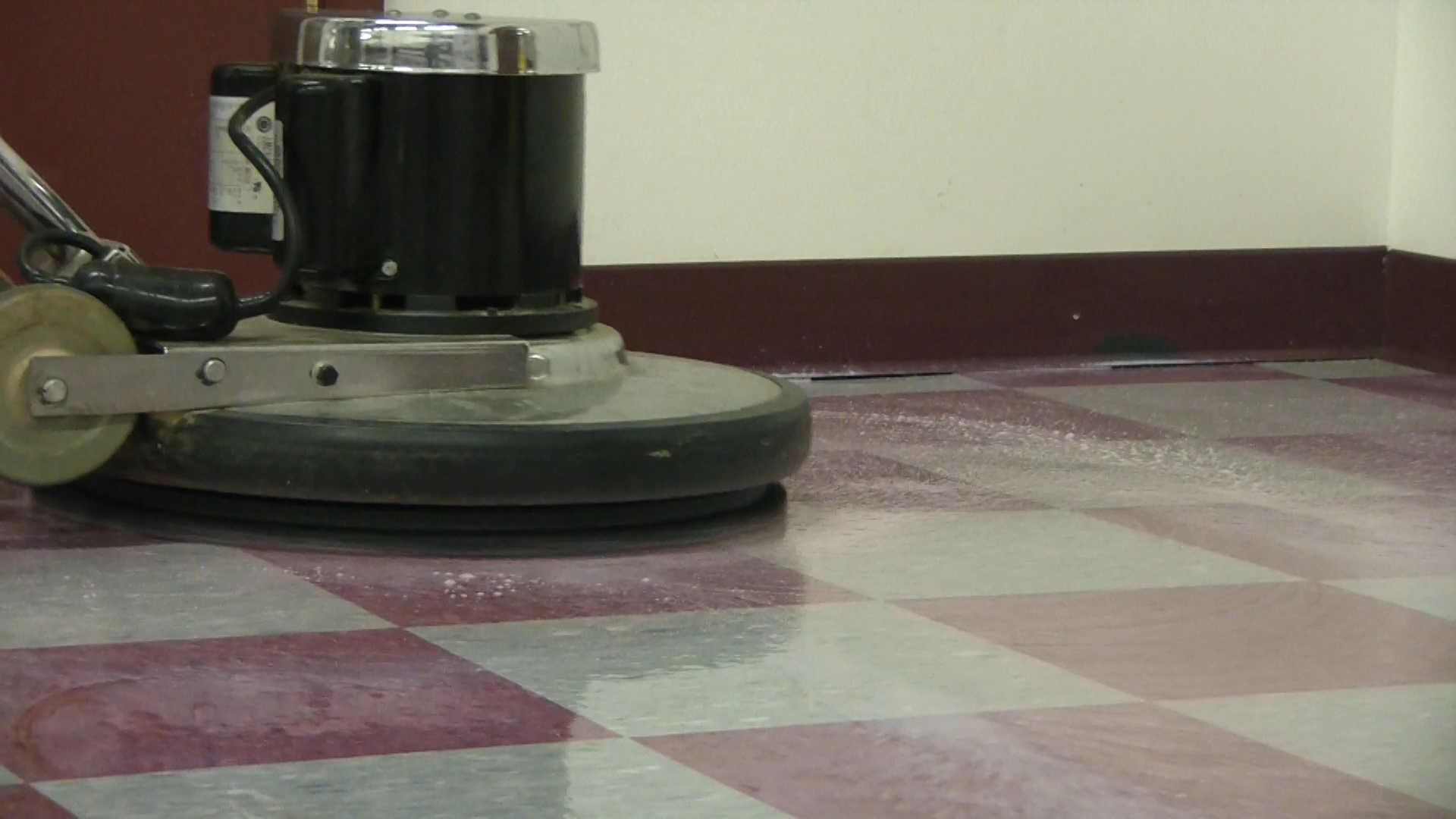 STRIPPERS
Not all floor-stripping products are the same, and we have a full array from which to choose. Bare Bones® is the most popular selection, and with over 55% active ingredients, you are hard pressed to find a stronger floor stripper. In the event that your environment is one with people around at all hours, such as a hospital or nursing home, a low or no-odor stripper would be a wise choice. There are also strippers for facilities without scrubbing machines, strippers that do not require rinsing, and strippers that do not leave a negative impact on our environment.
---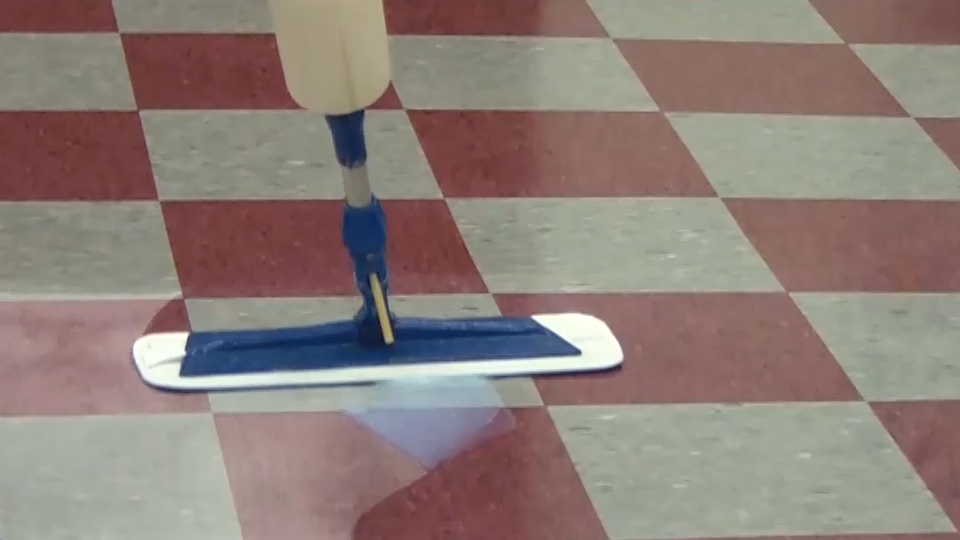 FINISHES & SEALERS
It is hard to match the quality and variety of available NCL floor finishes and sealers. With NCL finishes, you know you are getting a product designed to hold up to your floor traffic demands with incredible resiliency, a brilliant shine, and recognized slip resistance. You are sure to find a finish in our line suited for your facility's flooring material, traffic environment, maintenance equipment, and labor capabilities.
---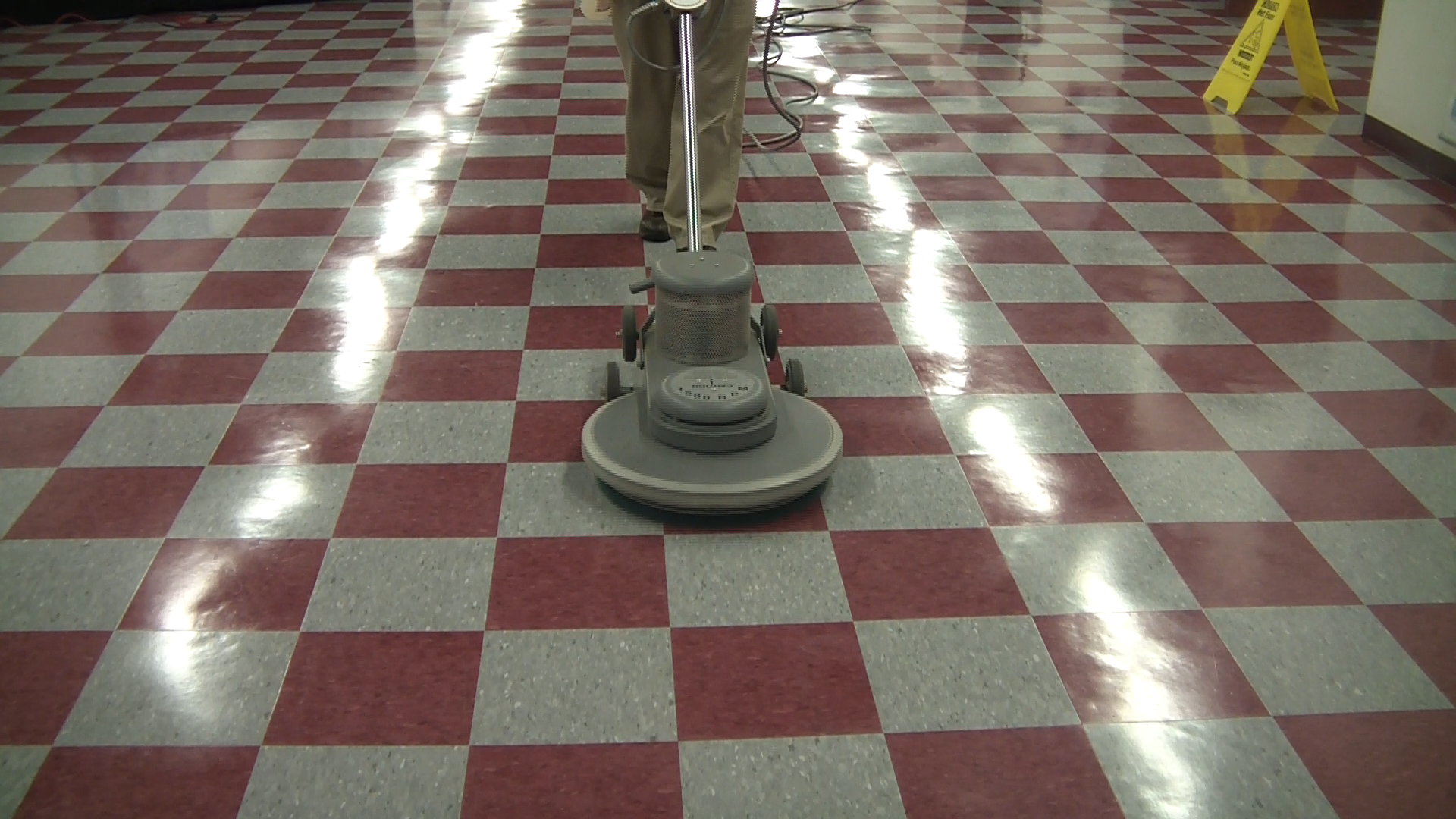 BUFFING COMPOUNDS & RESTORERS
Even the best floor finishes eventually start to wear down. When that occurs, NCL buffing compounds and restoration products bring that brilliant shine back to your flooring surfaces, making them look just as shiny and impressive as the day the finish was first applied.
---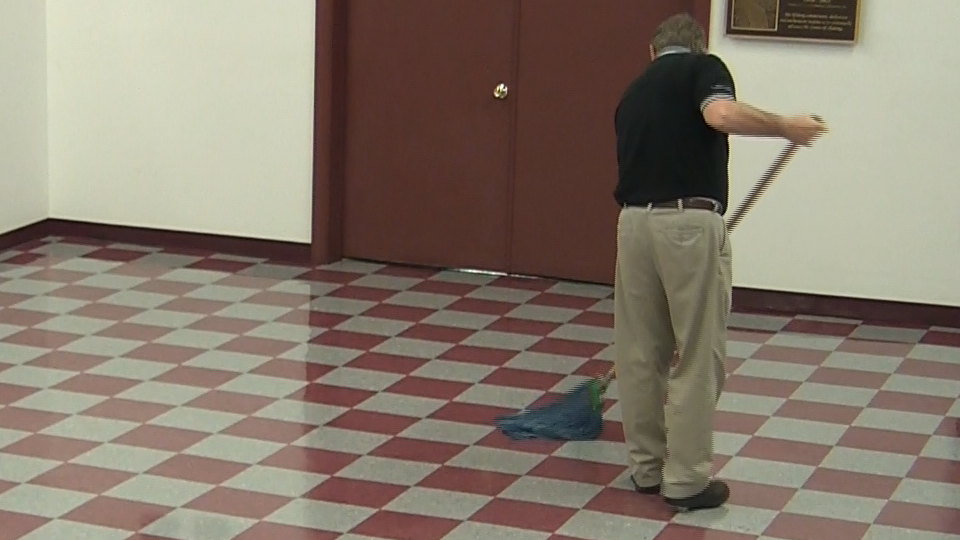 CLEANERS & MAINTAINERS
Daily maintenance is key to a successful floor maintenance program. NCL produces a full line of neutral cleaners to maintain and preserve your flooring surface. Whether your facility requires special needs, such as a non-dissipative cleaner, a cleaner designed for specifically for rubber, a cleaner that also disinfects, or a product to clean and deodorize in one step, you can find your solution at NCL. To extend floor stripping cycles and save facilities in labor costs and flooring surface, NCL produces QWIK SCRUB, scrub and recoat cleaner, to remove top layers of finish and prepare the surface for a fresh top coating of finish. 
---
---