Company History
History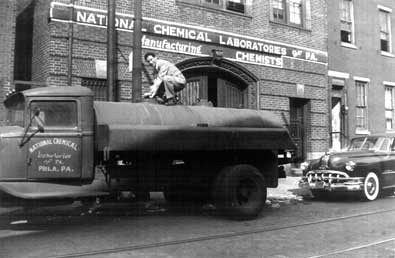 From our early beginnings in the late 1940s making soaps and shampoos for the family beauty salon business, National Chemical Laboratories has been defined by responsiveness to the needs of our customers. From this small beginning to our rise as a regional provider of private brand solutions during the 1970s and 1980s, to our leadership role today in the sanitary maintenance industry as a full-line, worldwide branded provider, NCL continues to evolve by serving our customers' changing needs. The values instilled by our founder, Alfred Pollack, continue today in our passion for uncompromised quality and value. As a family-owned and operated company, we meet the demands of the market for environmentally responsible products that fill a void, solve a problem, save labor time, and make a difference for our customers.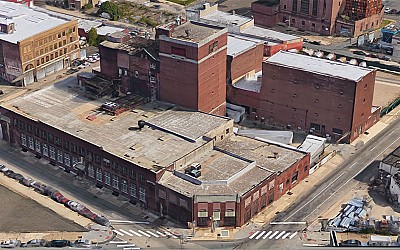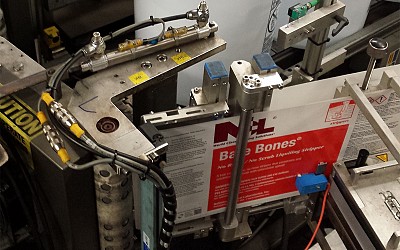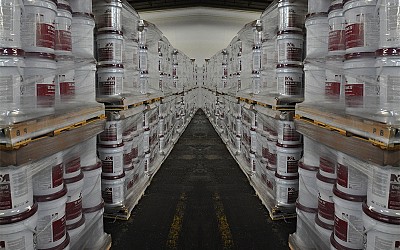 A tradition of excellence…
NCL has earned an international reputation for exceptional performance and maximum product value. Today, our broad line of World Class Cleaning Solutions® exceeds the expectations of our customers across North, Central, and South America, as well as the Caribbean, the Middle East, and Asia.
A tradition of quality…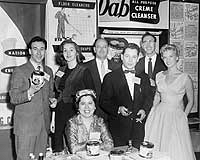 NCL is headquartered in Philadelphia, Pennsylvania, with a half-million square foot manufacturing and operations center. We utilize large, high-pressure reactors for the production of captive raw materials used in many of our products. With a combined inventory of over 3 million gallons of raw material and finished products, our facility is one of the largest of its type in the United States. Our on-site, computerized laboratory is staffed by industry-renowned chemists, who help develop new and cutting-edge product formulations while assuring that these products meet our rigorous quality control standards.
Our comprehensive range of cleaning and maintenance systems offers the advantage of single sourcing for all of your janitorial chemical needs. Whether it's hard surface resilient floors, natural stone or ceramic tile care, carpet care, green cleaning programs, restroom sanitation, industrial maintenance, supermarkets or foodservice, there's an NCL product program designed to maximize labor efficiency and to control cleaning budgets.
A tradition of innovation…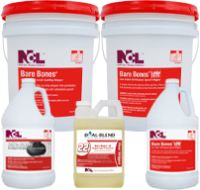 Innovative technology has been the cornerstone of our growth, with high-performance products such as BARE BONES No-Rinse, No-Scrub, Liquefying Stripper, which has set the standard for performance for nearly a decade. More recent innovations, such as our ONE Labor Saving Sealer/Finish, created the first super high solids floor finish with excellent leveling characteristics.
NCL is committed to developing "green" formulations and leading the sanitary maintenance industry in environmental and health issues. NCL chemists are committed to continually evaluating and improving our products to create a more positive environmental profile. We have a proud past of pioneering significant new products and are poised for dramatic innovation in the years ahead!
A tradition of service and support…
NCL recognizes that proper instruction is essential to the correct, effective use of our products. Intensive training programs are conducted at our "state-of-the-art" 8,000 sq. ft. training center located in Philadelphia, PA. These programs offer both classroom and hands-on training to provide a complete learning experience. Our CD-ROM Interactive Training Modules and manuals provide a well-rounded understanding of surfaces and proper maintenance procedures.
We strive to provide the highest level of customer service to help keep your business running smoothly. Our technical support staff is highly trained and readily available to answer any cleaning question, and the dedicated team of NCL regional representatives and in-house technical service representatives are on call to provide further assistance.